Playa del Carmen
Playa del Carmen is situated at the Mexican Caribbean coast, with miles of sandy, palm-lined beaches. The crystal clear water invite you to swimm, to snorkel and to dive. 
We have many coral zones for snorkeling and diving activities. There are dive sites for beginners and also for experienced divers. Last but not least, it's an amazing area to go fishing.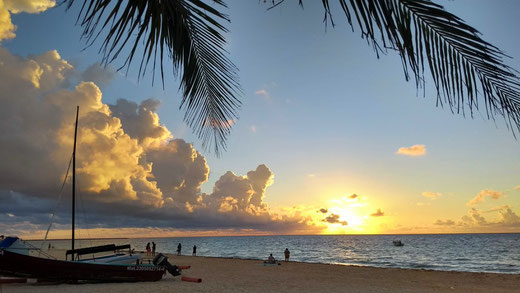 Our dive shop is located in the interior of the restaurant Tarraya.
It's the oldest and most original in Playa.
Location
2nd street with beachfront
Playa del Carmen, Q. Roo, MEXICO